Re-Nutriv
from Reviews
Look radiant and more even-toned. Feel firmer.
Add to Bag
FOR THE MOST INDULGENT EXPERIENCE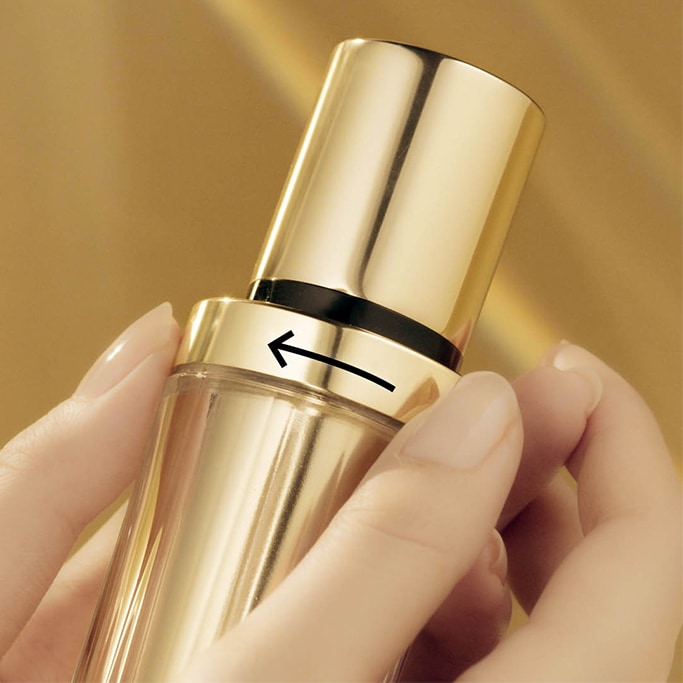 How to Open: Twist collar clockwise to
ensure it is locked.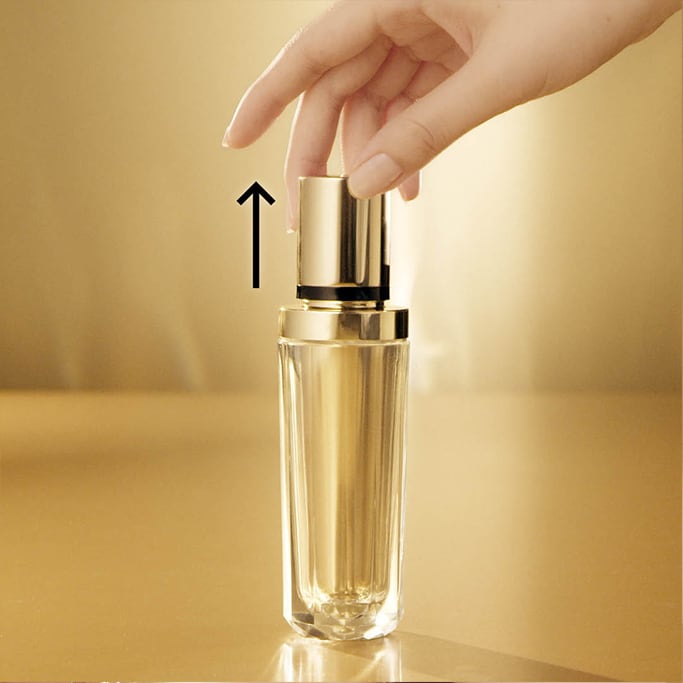 To open, pull cap directly upward.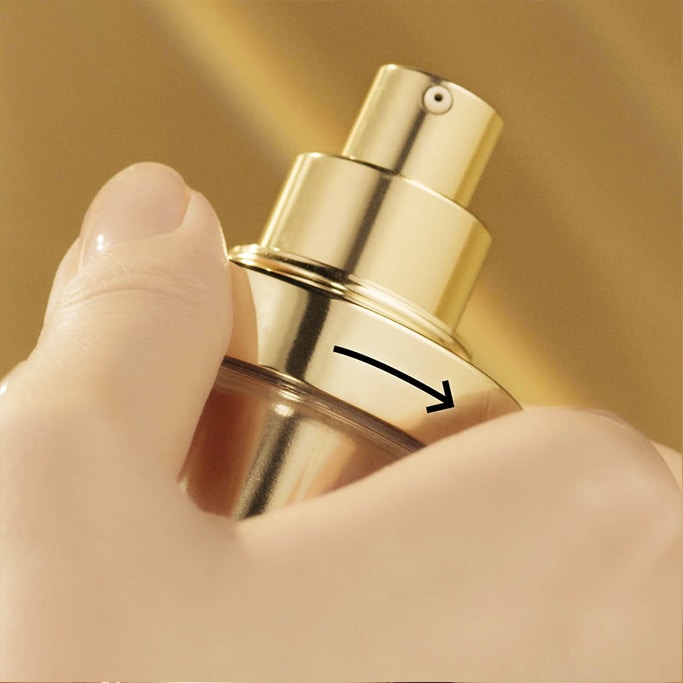 How to Refill: Twist collar
counter-clockwise to unlock.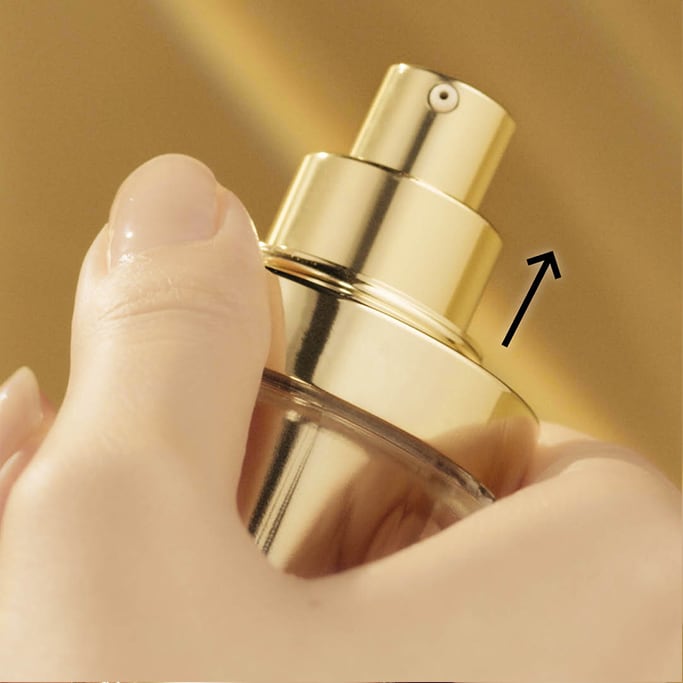 Pull collar up to reveal empty refill.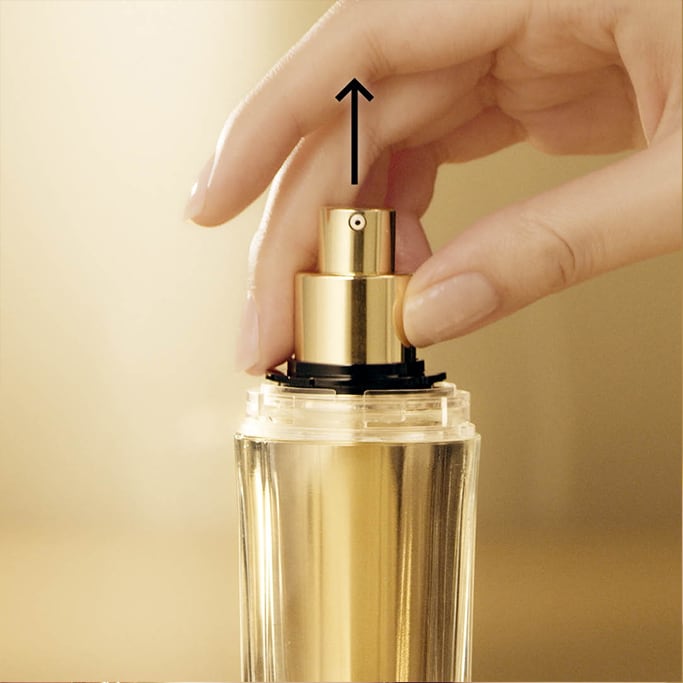 Remove empty refill and replace.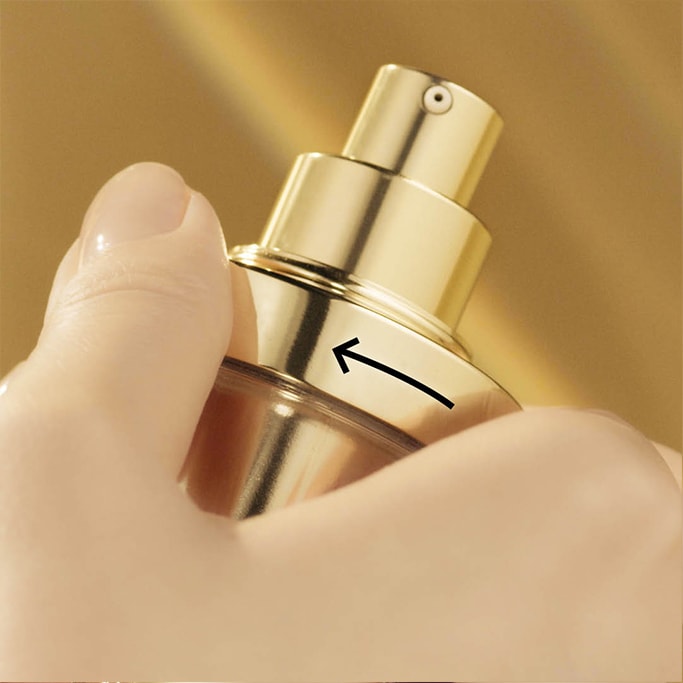 Return collar and twist clockwise to lock.
REVEAL YOUR
DIAMOND-
BRILLIANT SKIN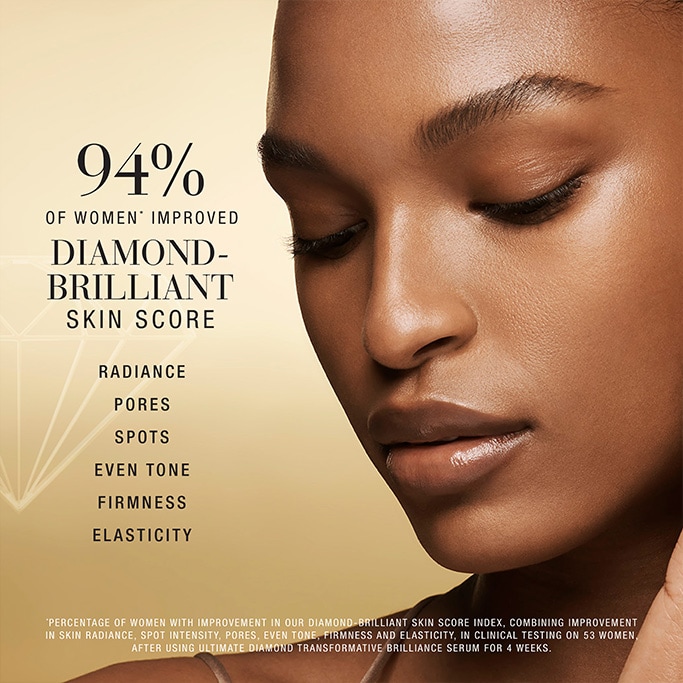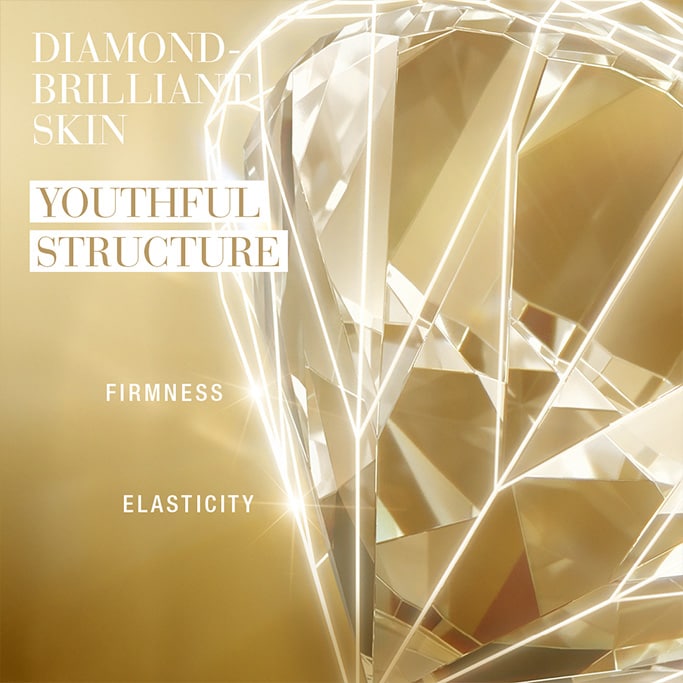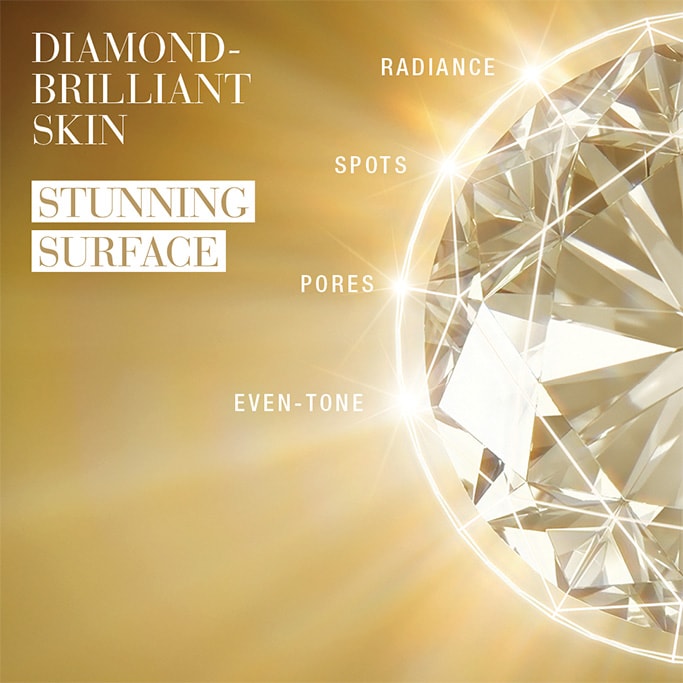 YOUTH-SUSTAINING TECHNOLOGY
Some of Our Favorite Posts
Reviews