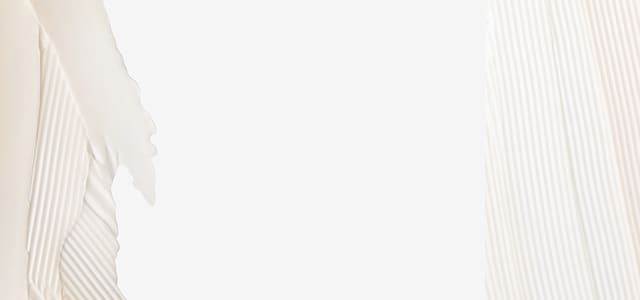 FIRM & LIFT
Loss of firmness and sagging skin are
the result of age, sun damage, dehydration
and other factors. As you age, your skin's
natural collagen and elastin production
declines, causing skin to become less
resilient and wrinkles to appear.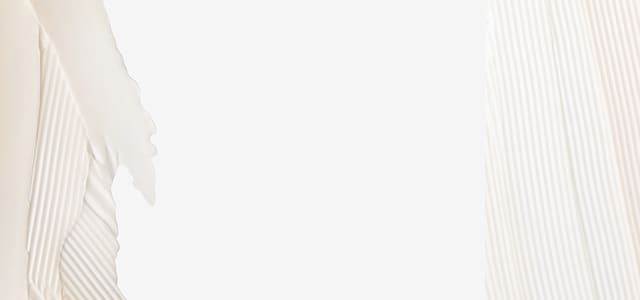 Use a lifting and/or firming serum or
moisturizer to help skin boost its natural
collagen production for a more lifted,
firmer, smooth and plumped look.
Some of Our Favorite Posts