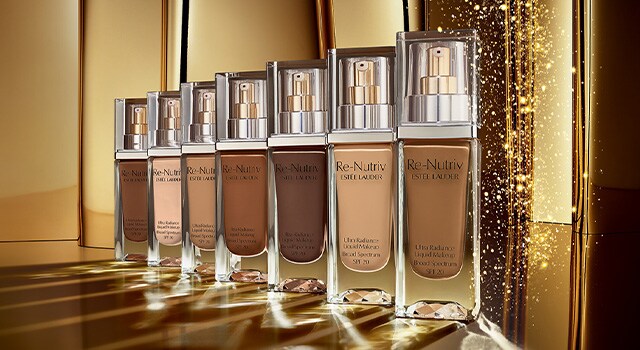 ULTRA RADIANCE
MAKEUP
With Energizing Peridot
Re-Nutriv captures the radiant
power of precious Peridot for
energized, glowing skin.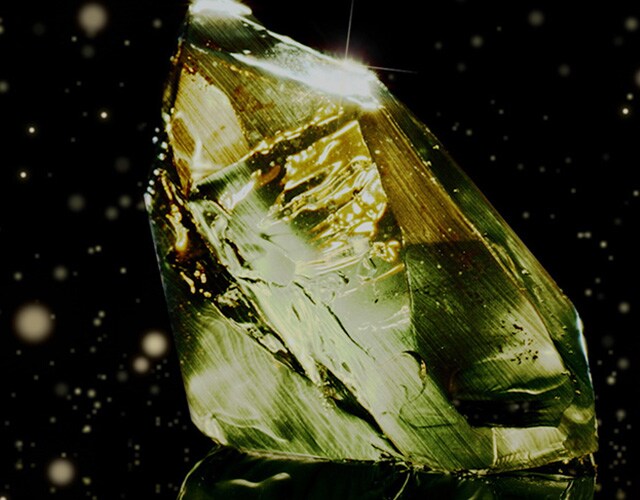 Peridot + Micro-Fine Gems
Peridot helps renew skin's vitality.
Millions of micro-fine gems help give skin a
flawless, jewel-like finish.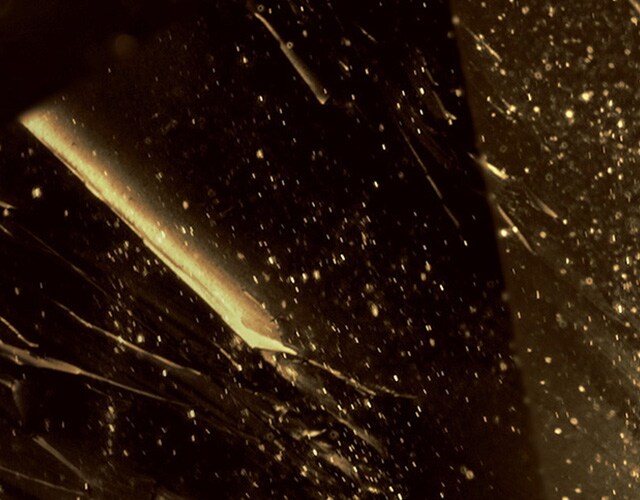 Release the Light
With every long-wearing touch, you'll see
radiant flawless looking skin.


Reveal your skin's infinite beauty.