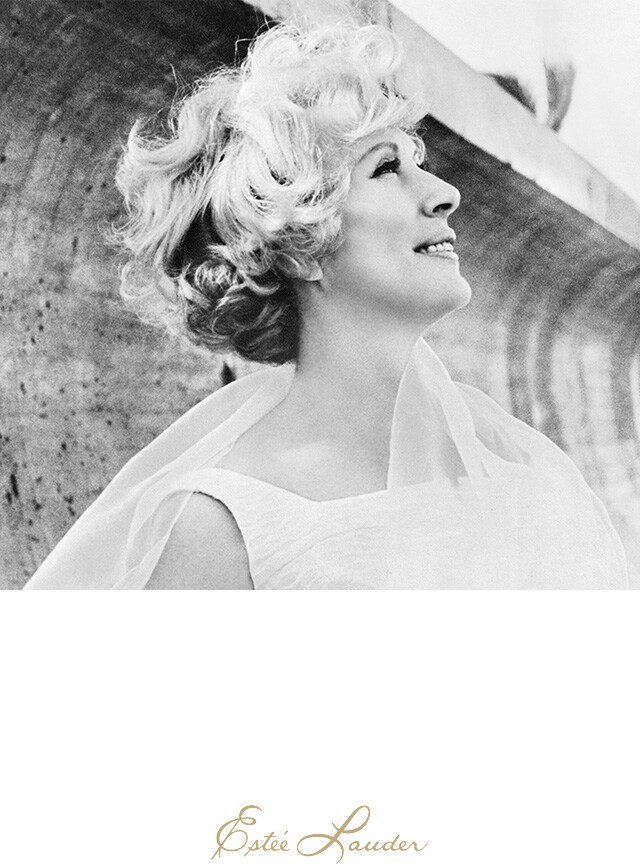 "ALL THINGS
BEGIN WITH A VISION...
A DREAM."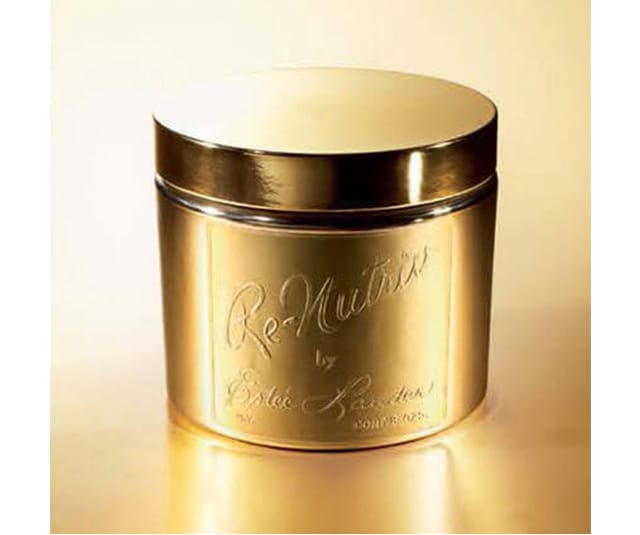 IN 1956, ESTÉE LAUDER INTRODUCED
RE-NUTRIV. THE WORLD'S FIRST LUXURY
CREME, ITS FORMULA WAS KEPT IN A
SECRET VAULT.
NOW IT'S YOUR MOMENT TO LIVE A LIFE
OF EXTRAORDINARY BEAUTY.
Estée Lauder herself ensured the original
Re-Nutriv creme was infused with 26 of
the world's most rare and costly
ingredients, using her own "rare
perception" to transform them into a
goldmine of beauty. Then and now,
discerning women knew it was
something special.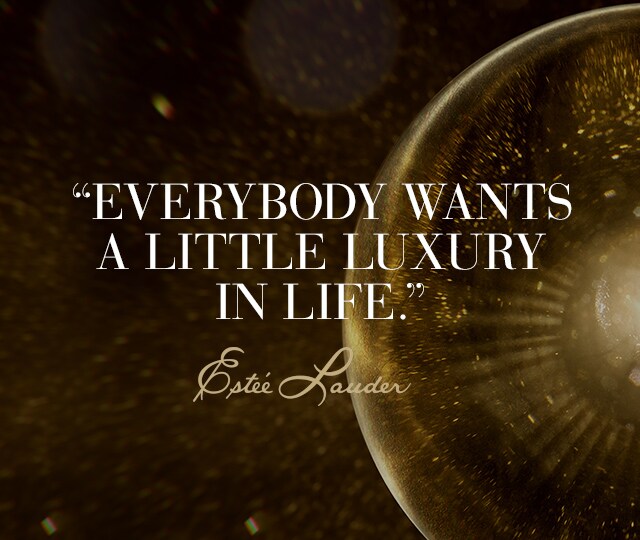 Today, Re-Nutriv continues to explore the
far reaches of the Earth to discover
Nature's most precious ingredients,
transforming them with science's most
powerful advances to deliver dramatic
benefits to your skin. These unsurpassed
formulas are innovative, exquisite and
exceptionally effective.