Beauty Services
Discover everything Estée Lauder
has to offer—in store and online.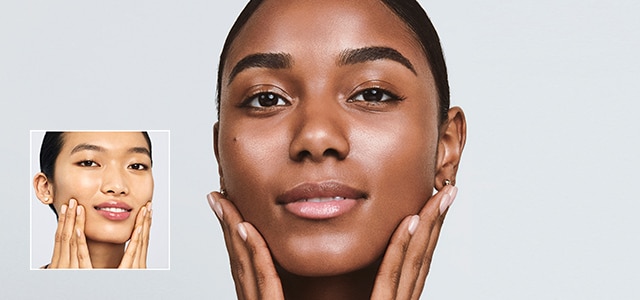 Book a complimentary lesson
with an Estée Lauder expert. Choose
one-on-one, or invite a group of friends.
Class is in session!
*Clicking Book Now will take you to our third party partner OnceHub's website.
The Beauty of
Shopping Online
Need help or advice? Our award-winning
customer service can help with all your
beauty questions. From finding the right
repair serum to choosing a foundation to
creating a whole new look.
Try On Your Shade(s) Virtually
Discover our Lip Virtual Try-On Tool. Looking for the perfect shade?
Try them all with just a few taps or
clicks of the mouse.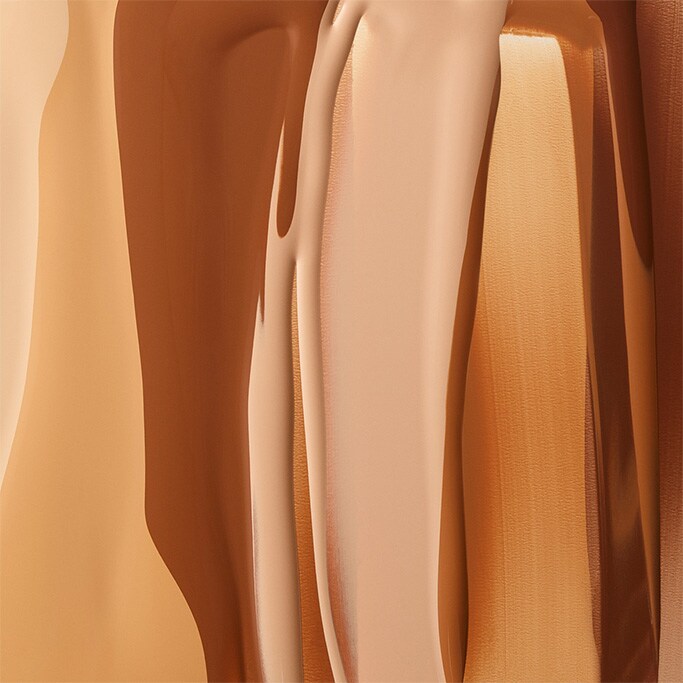 The Smartest Way to Find Your Foundation Shade
A first-of-its-kind technology. Powered by Smart Detection & A.R. Technology, the iMatch™ Virtual Shade Expert helps you find your ideal foundation shade instantly on your mobile device.
Find the Formulas
Right for You
Take Our Moisturizer Quiz
Answer a few questions and find the right
moisturizer for you. Customize your routine
and target your skin's needs with powerful
technologies and a high-performance formula.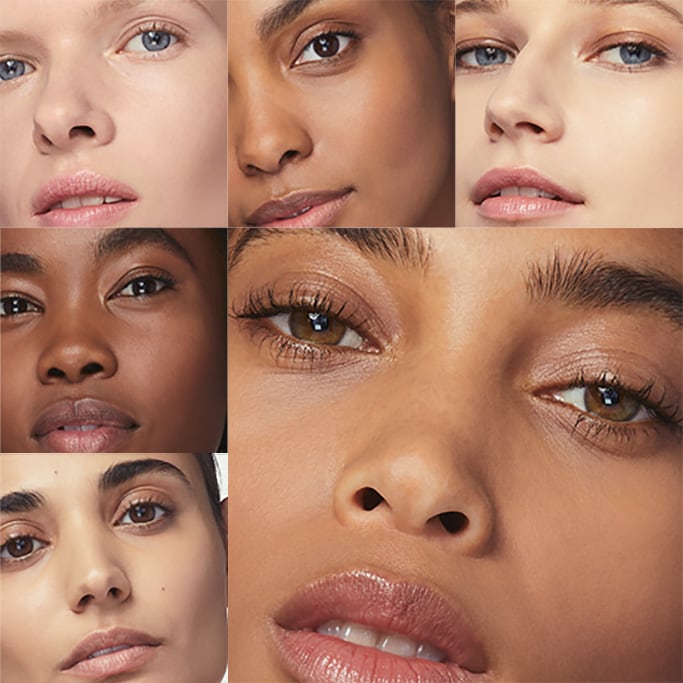 Made in Your Shade
Try our Foundation Finder. With so many shades for every skin tone, it's impossible not to find your perfect match. Cool, neutral and warm undertones.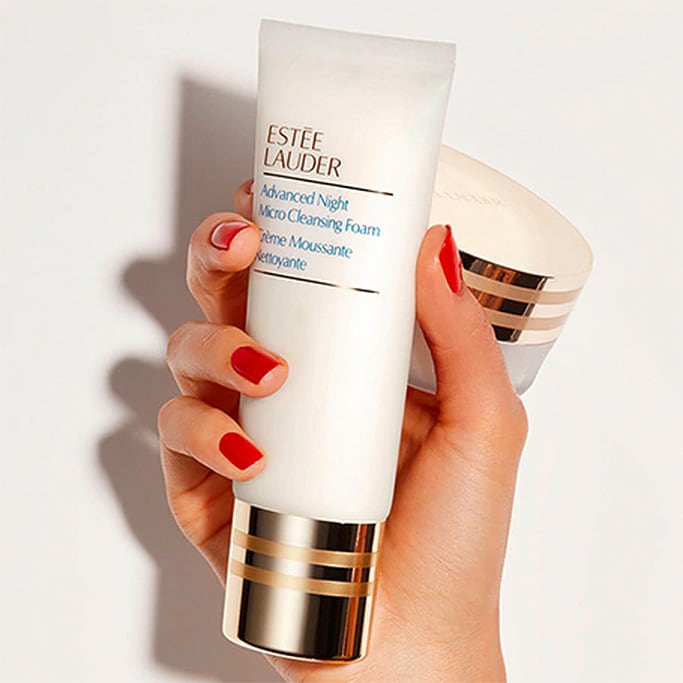 Make the most of your nightly skincare routine with an Advanced Night Cleanser. Read on to find the one right for you and wake up to radiant, healthy-looking skin every day.